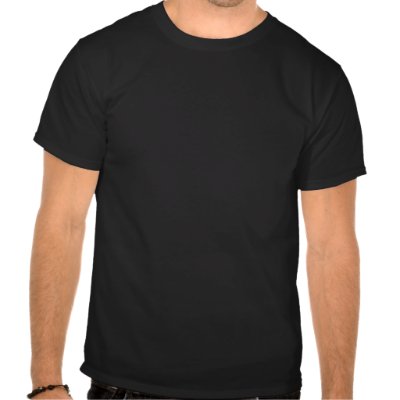 From the department of overused sayings that have no meaning:
I consider myself an Internet enthusiast. I'm a web booster. I believe in THE fragmented, democratized, glorious, rainbow-riot of the web culture (Wulture?). I think cats with broken grammar are hilarious and that Carles is our reluctant mascot. I think tumblr is the best way to meet friends. If you've been employed by Nick Denton, I want to buy you a drink.
That being said, we, as citizens of Twitteronia must know when to put things to rest. I believe we had a great run with terms suchas "internets" and "the google".  But once MSNBC anchors began toss off these irony-heavy terms we, as a dignified collective,  understood they had become cliche and we dropped it. What once was regarded as a dog-whistle to the wifi vanguard is now regarded as a mark of an amateur, amiright?
I therefore nominate that the phrase "just sayin'" to be stripped of from the snarky lexicon. I get that when typed next to some scathing critique or painfully obvious statement of fact "just sayin'" is meant to come off as wry. I'm supposed to picture your acid-tinged tongue rolling into the softest part of your cheek while you administer truth, reblog style. But no more, it's lost its value in the meme-economy. Additionally, the caveman grunt of "WANT" should also fall out of fashion because its become equivalent of saying "D'OH"! It's a catchphrase and it's tired.
But just to be clear use of the terms "nom" and "yall" are still cool because they're onomatopoeic and true.